Our goal is to help you achieve yours
AllofE Solutions has been delivering customized and comprehensive platforms for academic institutions and enterprises, for over 20 years. 
Higher Education
Our two decades of experience working with Higher Educations system has led to our current focus towards delivering comprehensive solutions for the University Health Sciences education sector.  
K-12
 We have extensive experience working with K-12 schools districts. Current areas of focus include Curriculum Mapping and Managment, Student Testing, IEPs, Inservice, SAP, Learning Management and Data Analytics. 
Corporate
We design and deliver large mission critical systems solutions in a number of different industries that include manufacturing, telecommunication, real estate, brand management to name a few.  
Helping you focus on what's important
Our areas of expertise include Design, development and implementation of Software Solutions, Application Infrastructure Management, Systems Integration, API development and SAAS. 
Implementation of comprehensive Mission Critical systems with cloud infrastructure that increases reliability and efficiency while reducing cost and IT workloads. 
AllofE's scalable application and server infrastructure allows the implementation of large-scale applications that are full integrated. This results in an optimal user experience and system growth.
With decades of experience with customization, we are able to meet the most unique requirements so that it matches existing processes or results in enormous process efficiencies. 
eMedley Cloud Applications
Research and Development
Deep R&D Roots. Extreme Passion for Computer Science and Software Development. Two Decades of Experience Building Large Scale Systems.
Infrastructure
Application Infrastructure to Maximize Implementation Speed and Quality. Server Infrastructure that ensures Reliability and Infinite Scalability.
Design and Flexibility
Commitment to Design Principle to constantly enhance Usability, Customization and Integration
The capability, experience, and speed of [AllofE's] response to our requests was truly incredible. They provided the context for a meaningful collaborative process that enabled us to see shortcomings and work toward improvements that we overlooked.  
-Program Manager, The University of Western States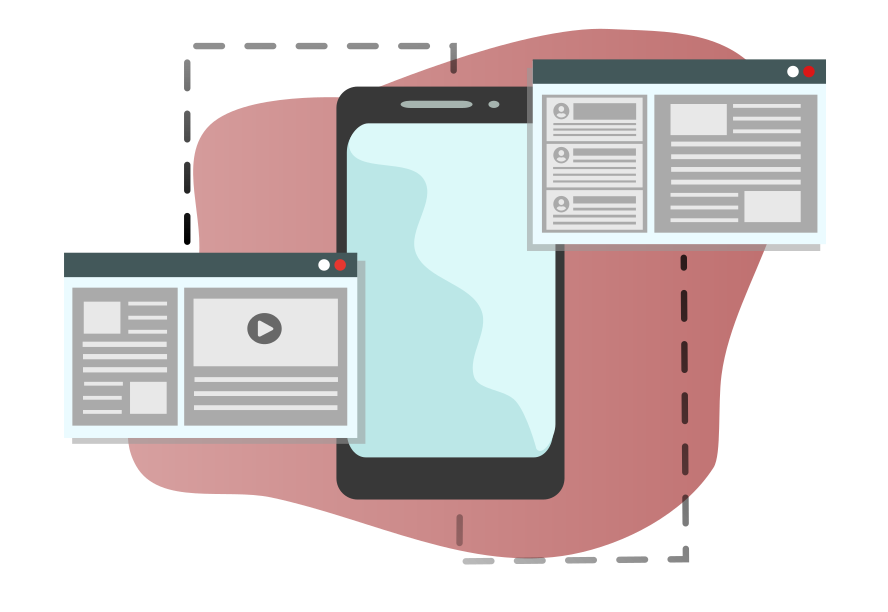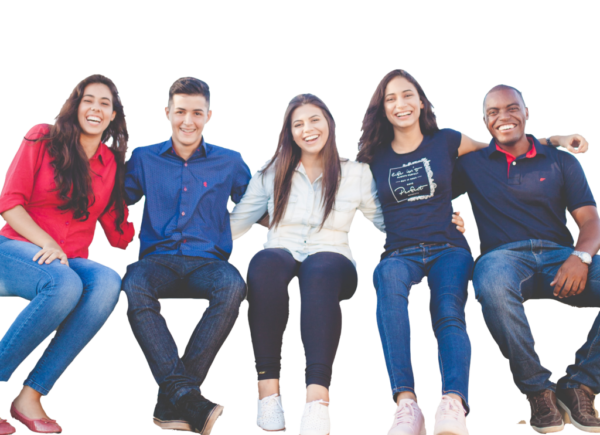 Simple integration for an unparalleled experience.
We know your program is unique and we don't take a one-size-fits-all approach. We built the technology to tailor to your specific needs.
We provide the tools so you can have everything in one place and make life a little easier.
The customer service at AllofE is second to none. They are very receptive to our ideas for improvements and respond quickly to all our requests. Besides that – eMedley is a great product!
-Senior Clinical Lead Specialist, Bethel University
Simple Transitions
New features and updates are added in real-time, so user access can go on uninterrupted. We offer high system availability so you can always remain up-to-date.
Access from Anywhere
Cloud-based allows for the ability to access whatever you need, wherever you need it, and at any time. 
Never miss an update
Upgraded features, bug fixes, and improvements are implemented regularly, enhancing the interface and digital experience for all user access.
We're all in this together
We got your back, with USA-based reliable support to help you through anything you might face, so you can focus on what really matters.
There are others but we have not found any with the expertise and genuine concern for our company's success like AllofE.
-RCA GROUP
©1999-2023 AllofE Solutions and its licensors. All Rights Reserved
2510 W 6th St. Lawrence, KS 66049
info@allofe.com