Who is AllofE?
Excellence. Delivered.
We're a close-knit family of engineers, scientists, designers and analysts and we live to make better web-based applications to solve complex business problems in the education and corporate sectors.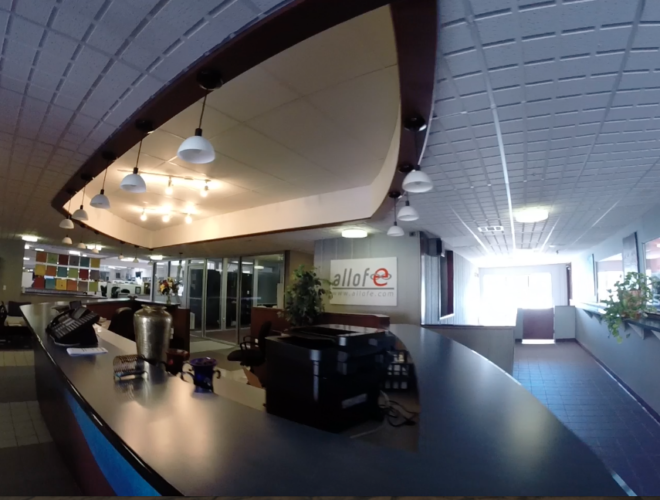 We're all about efficiency. We are a resourceful group, wearing multiple hats and relying on few support personnel. We embrace the pursuit of knowledge. But for us, true merit goes way beyond that. 
We build lifelong partnerships based on mutual respect, caring and a common goal of value creation. We are proud of our history of decade long relationships with over a hundred clients.  We like it most when clients challenge us with complex problems, forcing us to learn about their unique processes and finding optimal solutions. 
We love writing code, solving complex problems, and working hard. We're all about recognizing merit and creating an environment where smart people can reach their potential. Passion, imagination and a constant pursuit of excellence is part of our DNA.
We're our own biggest critics, and we're never satisfied with our first draft. We refine and improve our products until they're great.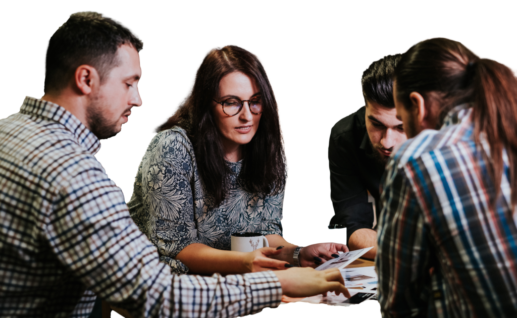 To build a better future for our clients and ourselves by becoming a leader in the e-business industry. To develop a mutually supportive organizational environment that generates resourceful industry solutions and encourages creativity, innovation, growth, and success. Also, to be committed to creating greater value for our clients by providing the highest quality consulting services and state-of-the-art software products.
Curious about AllofE's careers?
©1999-2023 AllofE Solutions and its licensors. All Rights Reserved
2510 W 6th St. Lawrence, KS 66049
info@allofe.com